Select tickets
Enter details
Payment
Complete!
Tickets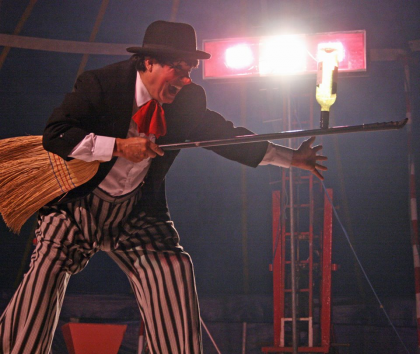 Our Circus arrives on 16th December and will perform every day, except 25th and 26th December.
• Circus £6.49
• Family (up to 4 people) £22.99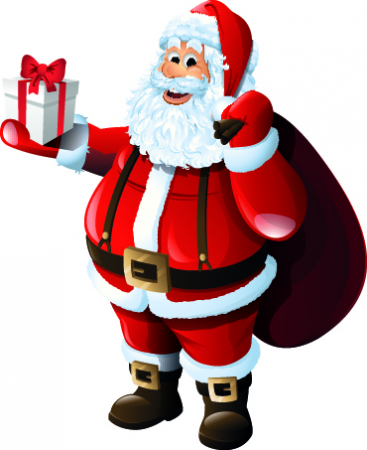 Join us in our Blossom Cafe for a magical start to your Day!
• Adult £6.49
• Child £4.49

• Adult £12.50
• Child £10.50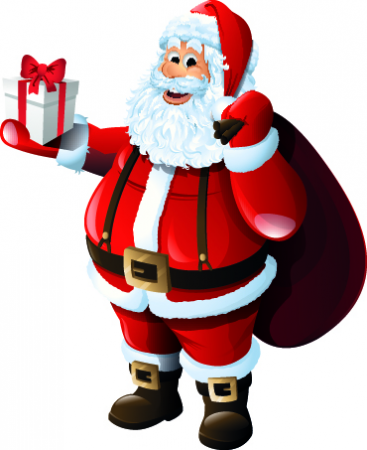 Join our team in Blossom Cafe for a hot tea and a visit from Father Christmas!
• Adult £8.99
• Child £7.99

• Adult £14.99
• Child £13.99

• Adult £10.00
• Child £8.00

• Adult £10.00
• Child £8.00
Your Basket
Item
Price
Qty
Subtotal
There are no items currently in your basket

Total

£0.00