Select tickets
Enter details
Payment
Complete!
Tickets
Floralands Garden Centre is based in Lambley in Nottinghamshire. We have an onsite farm park, Blossom Cafe and large giftware department.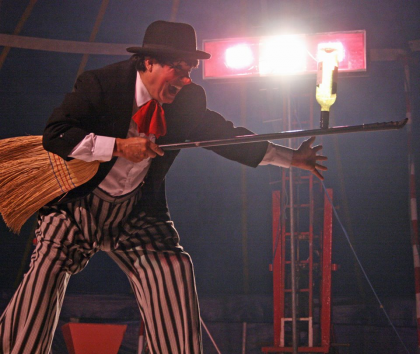 Our Circus arrives on 16th December and will perform every day, except 25th and 26th December.
• Circus £5.49
• Family (up to 4 people) £19.99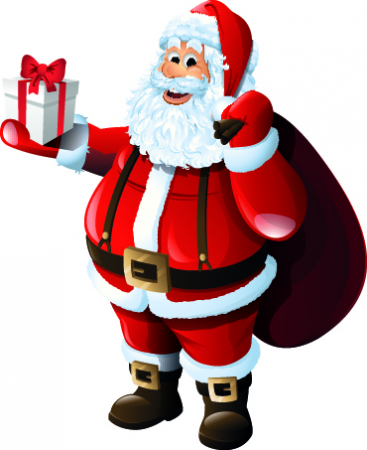 Join us in our Blossom Cafe for a magical start to your Day!
• Adult £6.49
• Child £4.49

• Adult £11.50
• Child £9.50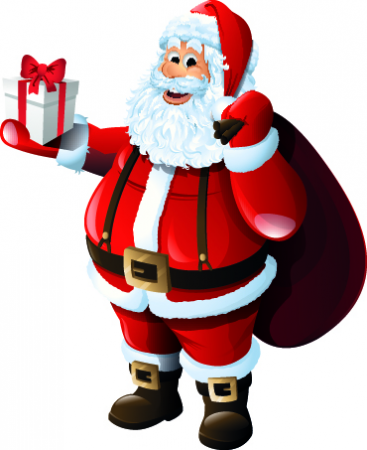 Join our team in Blossom Cafe for a hot tea and a visit from Father Christmas!
• Adult £8.99
• Child £7.99

• Adult £13.99
• Child £12.99

• Adult £10.00
• Child £8.00

• Adult £10.00
• Child £8.00
Your Basket
Item
Price
Qty
Subtotal
There are no items currently in your basket

Total

£0.00